Non alcoholic drinks
At Hollandforyou you find a large variety of non alcoholic drinks, Try non alcoholic summer drinks such as Wieckse witte , Rose Beer, Bavaria Beer.
Buy Your non Alcohol drinks online at Hollandforyou, Hollandforyou is the leading online supermarket and  started in 2004. Hollandforyou delivers worldwide dutch food products at your door step!
non alcoholic drinks
Sales price with discount:
Sales price with discount:
Sales price with discount: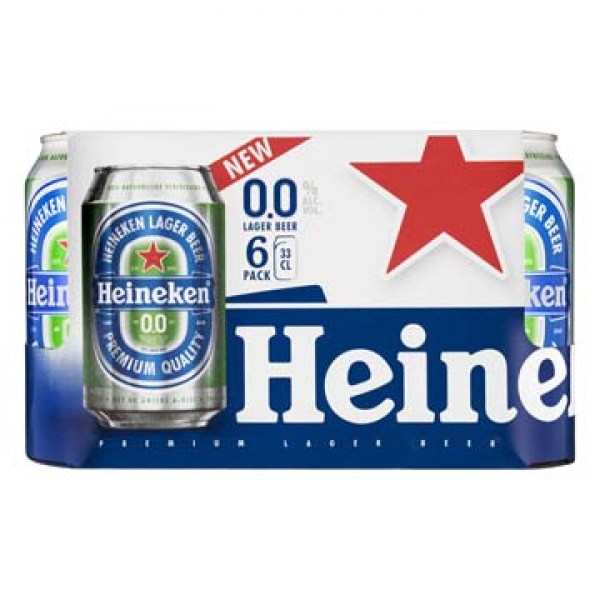 Sales price with discount:
Sales price with discount:
Sales price with discount:
Sales price with discount: