Dutch coffee - Senseo pods

The best dutch coffee brands for coffee pods are the senseo coffee pods. you don't find a better dutch coffee recipe . There is no better taste than dutch coffee . With the douwe egberts senseo coffee maker you make a delicous cup of coffee. Dutch brothers coffee is also a well known coffee brand .
Whether you're planning the day ahead or catching up with old friends, you don't have to go further than your kitchen to make a delicious cup of coffee with the SENSEO Douwe Egberts Senseo cappuccino-choco® coffee machine. And when the choice between a coffee, cappuccino, latte macchiato or black coffee is as easy as pressing a button, the hardest thing you'll have to do is choose one of the many blends to enjoy. Douwe Egberts Senseo café latte, Douwe Egberts Senseo cappuccino, Douwe Egberts regular ( Senseo classic ), Senseo Dark Roast (Senseo strong or the Senseo Mocca gourmet are some famous flavours around.
Senseo Coffee pods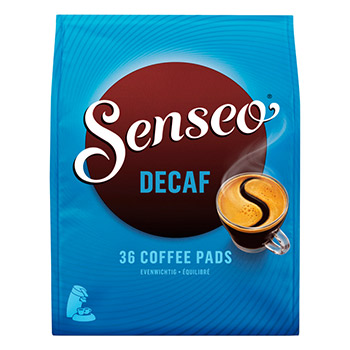 Sales price with discount:
Sales price with discount: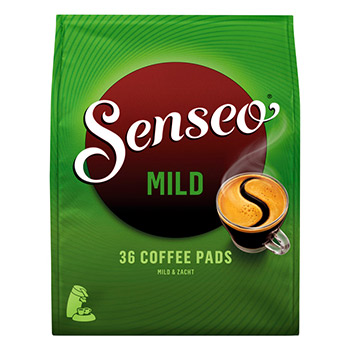 Sales price with discount:
Sales price with discount:
Sales price with discount:
Sales price with discount:
Sales price with discount:
Sales price with discount:
Sales price with discount: